Need Service Hours? Look No further!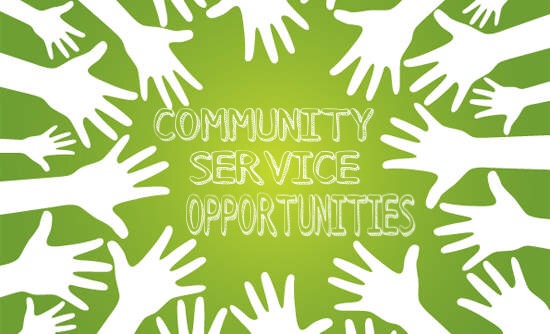 Hang on for a minute...we're trying to find some more stories you might like.
In the past, students were under a constant pressure to make good grades and be involved as much as possible. Now-a-days, people seem to be far more focused on how they will earn their required volunteer hours for graduation or Bright Futures Scholarships.
Many students hope to attend a four year college after high school and are seeking to make it as cheap as possible. One of Florida's most popular scholarship opportunities is Bright Futures. Along with the standardized test score requirements, students are also mandated to meet a certain number of service hours.
So how is this achievable? Where do these volunteer opportunities come from?
At Freedom there are a surprising number of volunteer programs that are looking for students to get involved with. Students have also taken it upon themselves to form several clubs that focus primarily on volunteering in our local community.
William Freihofer, Senior, is the President of the Key Club. This is one of Freedom High School's most popular and highest-rewarding volunteer clubs. The club was established for the single purpose of assisting students in attaining the required number of service hours.
"We help students in any way we can regardless if they're a member of the club or not," said Freihofer. "We not only try to improve the school, but help the local community in anyway we can. Some new organizations we're trying to connect with would be Habitat for Humanity and having a hand in the monthly Campus Clean Up."
Some other clubs that specialize in service hours are Café Freedom, Interact Club, and Student Action Coalition.
Click here for more information regarding service clubs: http://freedom.mysdhc.org/Clubs/2016clubs.pdf
There are more volunteer opportunities that can be found off campus. The guidance office has an entire list of organizations for available contact. This can range from cleaning up Florida's coastal waters to helping stray cats find new homes. Regardless, there is something that can meet everyone's interests and bring excitement to all.
Service hours can be a real pain, but it shouldn't be a stressful process. Sometimes all you need is a little research and motivation to get involved.