Where Freedom Students Like to Enjoy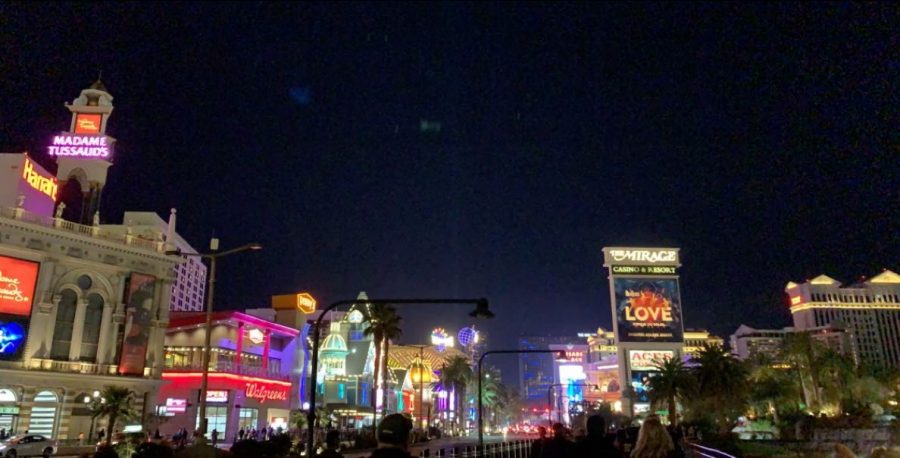 Students at Freedom High School reminiscent about their favorite vacations as people are forced to stay home for the holidays because of the Coronavirus.
Tripp Weston, 11, went to Utah with his father and got to snowboard for the first time.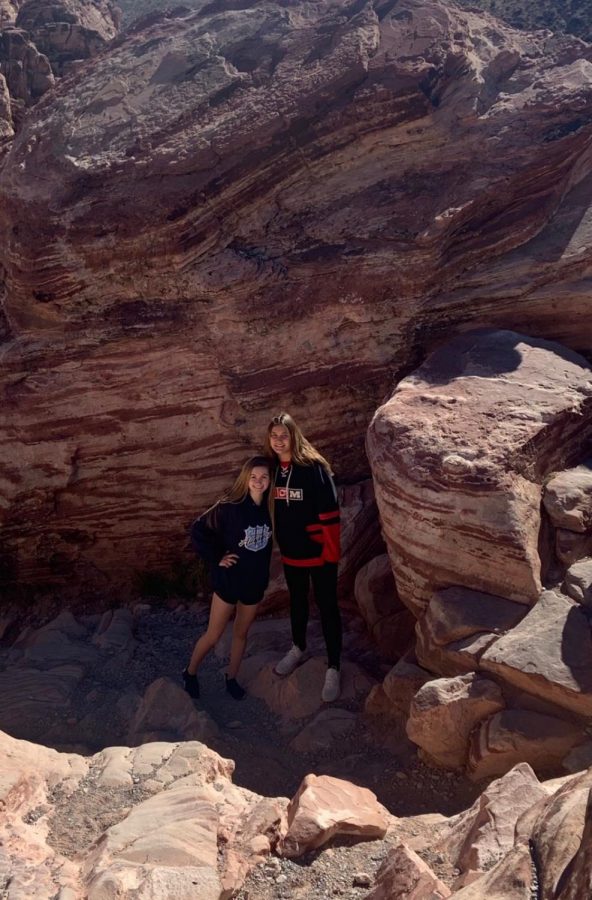 "It was the first time I had ever seen snow and I got to snowboard for the first time. I went with my dad, and I am actually going again in two weeks!" Tripp Weston (11) said.
Casey Kennedy, 12, talks about going to Las Vegas for her hockey tournament.
"I went for a hockey tournament and it was my first time there and there was so much to do. Even though you can't gamble at our age it was really fun to walk around see things you don't normally see like slot machines and poker tables. We also went to a place called Red Rock Canyon and got to climb on the rocks and that was really cool because it's not something you can really do in Florida. We also got to see a new NHL team in a new rink," Casey Kennedy (12) gushed.
Elli Bahl, 11, went on a snowboarding trip to Colorado with her family.
"The snow was fun to play in, I made a snowman and snow angels! It was really cold but totally worth it. We went snowboarding, drank hot coco and went in the hot tub after snowboarding all day," Elli Bahl (11) described.
Brooke Sullivan, 10, went to the Bahamas last summer with her friends and family.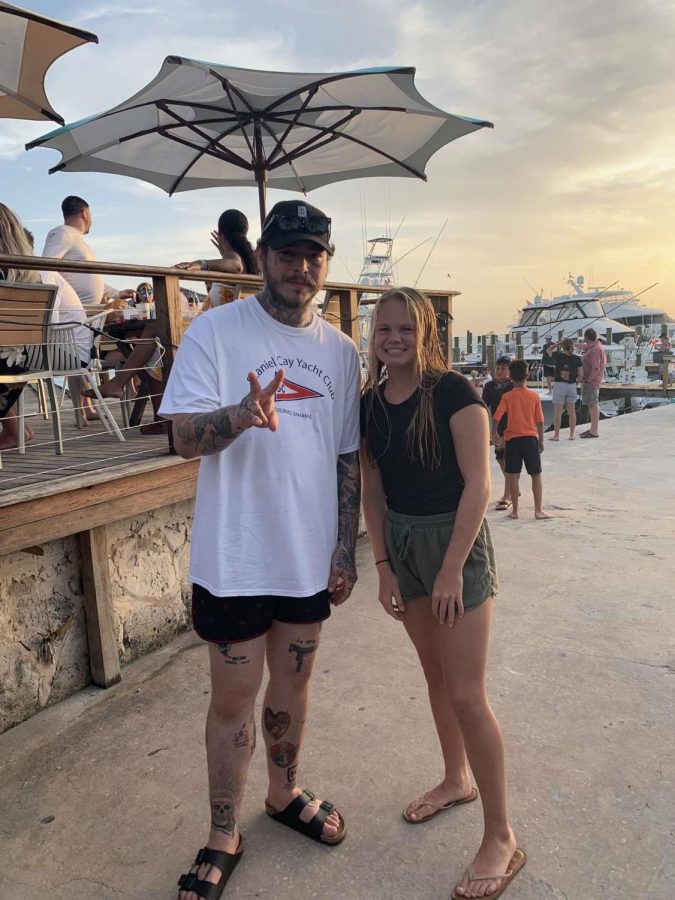 "My favorite vacation was the Bahamas; I actually went with my friends and family. We island hopped and it was so much fun to go and see the water and how different life there is. Everything about the trip was perfect, I even got to meet Post Malone!" Brooke Sullivan (10) explained.
About the Writer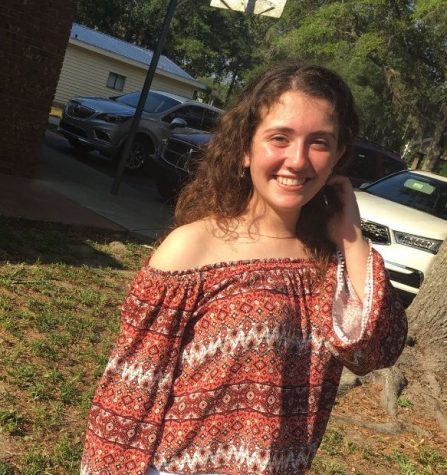 Hayley Scalabrin, Staff Writer
Hayley Scalabrin is a senior at Freedom High and it is her first year on the Revolution staff. She is a captain on Freedom's Lacrosse team and has been...