College Admissions
Senior year is when students have to tackle maintaining their grades while preparing to apply for college. The following steps should give a basic idea as to the process of college admissions.
Step 1 – Identifying Colleges
It's essential to understand what colleges are best for you as that not only can save you money but can affect you for the next couple of years of your college life. Splitting your college list into your Safety, Match, and Reach schools is recommended. Websites like Niche and College board can take all your qualifications into account and give you the best colleges that match. For the class of 2020-2021, SAT/ACT scores are optional for most colleges.
Step 2 – Preparing for admissions
Now that you have your list of colleges, we now have to prepare the application. Most colleges typically use the Common App, but some opt for the Coalition app or even their own exclusive application. Either way, gathering all the applications together can help better manage what you have to fill out and when. Consider contacting guidance ahead of time. For the common app application, a guidance counselor needs to write a letter of recommendation for each of the colleges you need to apply for.
Step 3 – Writing your essay
To start, you have to write your main essay, that all applications require. Each application gives you a variety of prompts to choose from in which will be the focal point of your essay. Typically, most applications share similar prompts, so one essay can be shared among all. It's important to craft an essay that makes you stand out; colleges want to know what's unique about you compared to the next student. Most colleges also require supplemental essays that range from 100- 450 words depending on the question and can be found directly under the college in your
application.
Countless websites offer tips and essay examples that can help jump start your essay. If you still find it challenging to begin writing, consider consulting your guidance counselor or a third-party tutor for help.
About the Writer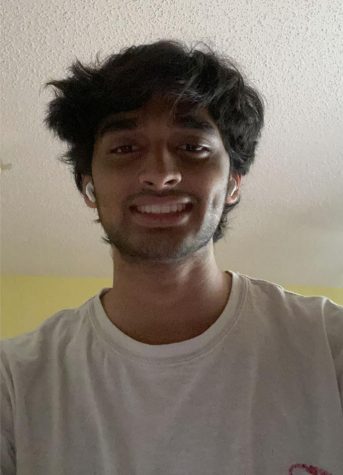 Keshav Madhavan, Staff Writer
Keshav Madhavan is a senior at Freedom High School and this is his first year on the Revolution staff. He participates in FBLA and received first place...