The Members Behind the Music
Out of many electives available to take in school, a number choose to participate in band. With a variety of instruments to choose from, this class is a favorite to many students at Freedom.
One of these students is Kyle Fernandez, 11. He has been in band classes for almost six years now, and his enjoyment for playing instruments came by chance. When asked how he got into band, he said "I was just put in the class in middle school and ended up really liking it." Fernandez's choice of instrument is the tuba, although he said that he can play different types of both woodwind and brass instruments.
Arlyn Zapata, 12, is another of the musically inclined students who has taken up band. She started out playing the violin in orchestra, and with both of her siblings playing in band, she decided to give it a try. "My sister played clarinet, and my brother played bass clarinet. I play the clarinet, but I would like to pick up a violin again soon," Zapata said. Like some of the other band students, she has been in music for many years, with this year being her sixth.
Osman Eksioglu, 10, plays the trombone in the school band, having been introduced to the class in middle school. "I went through the wheel process at liberty [middle school] and really liked it, so I decided for that to be one
of my electives," Eksioglu said. He remains in band for how fun it is and because of all the friends he has made.
About the Writer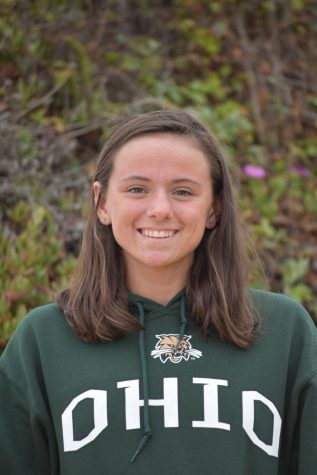 Michelle Morgan, Staff Writer
Michelle Morgan is a 16 year old junior, and it is her second year writing for newspaper. She is on the high school swim team in addition to her club team...