Homecoming Officially Cancelled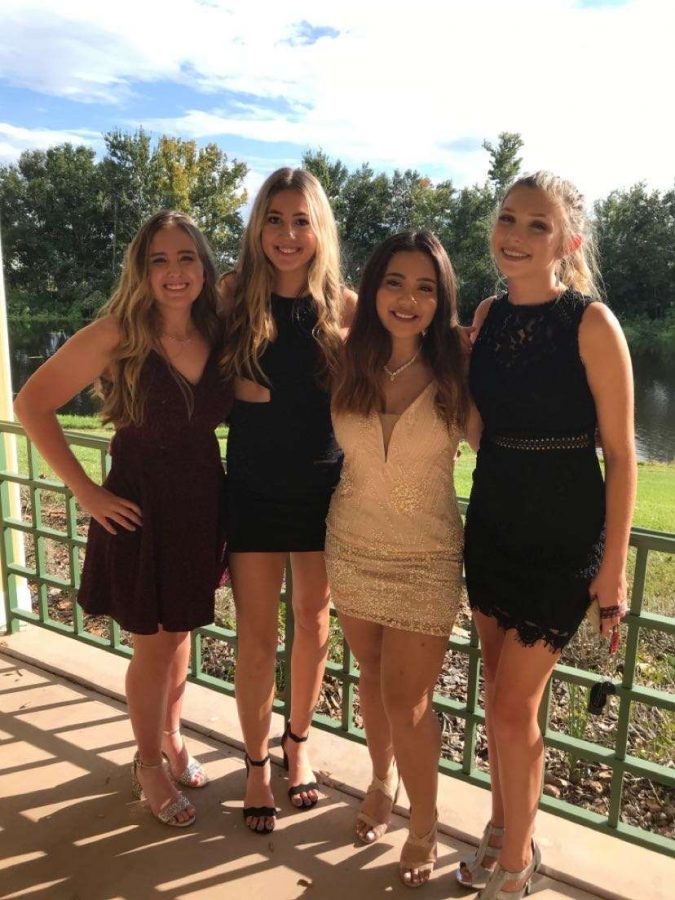 The homecoming dance at Freedom High School is cancelled this year. Homecoming would have been in October 2020 but was cancelled by school administration to prevent the spread of Coronavirus, but they still plan to have the football game.
Mia Torres, 12, a member of Freedom's Student Government Association said that cancelling homecoming was "the right thing to do to protect the students." She believes that if the school tried to have a dance it would not have been very fun because of all the rules that would have to be followed.
Keona Garland, 12, also a member of SGA also agrees that the school did the right thing by cancelling the dance.
"If we did host the dance," Garland said, "the school would have to shut down for two weeks after homecoming."
The homecoming football game is also going to be modified this year. While the school has not announced the exact changes for that game, Shannon Powell, 11, a cheerleader for Freedom described the way the other football games have been different so far.
"Each cheerleader, football player and band member is only allowed four guests each and those are the only people allowed at the game," Powell said.
There may still be hope for students because the school is trying to still come up with a safe event to celebrate homecoming.
SGA and the administration team are working to find a safe, socially-distanced event to replace the homecoming dance.
Torres added, "luckily we are planning on doing something very fun in the place of the dance!"
About the Writer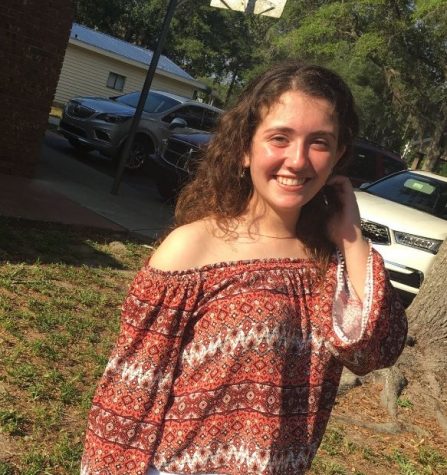 Hayley Scalabrin, Staff Writer
Hayley Scalabrin is a senior at Freedom High and it is her first year on the Revolution staff. She is a captain on Freedom's Lacrosse team and has been...