Girls' Soccer Recap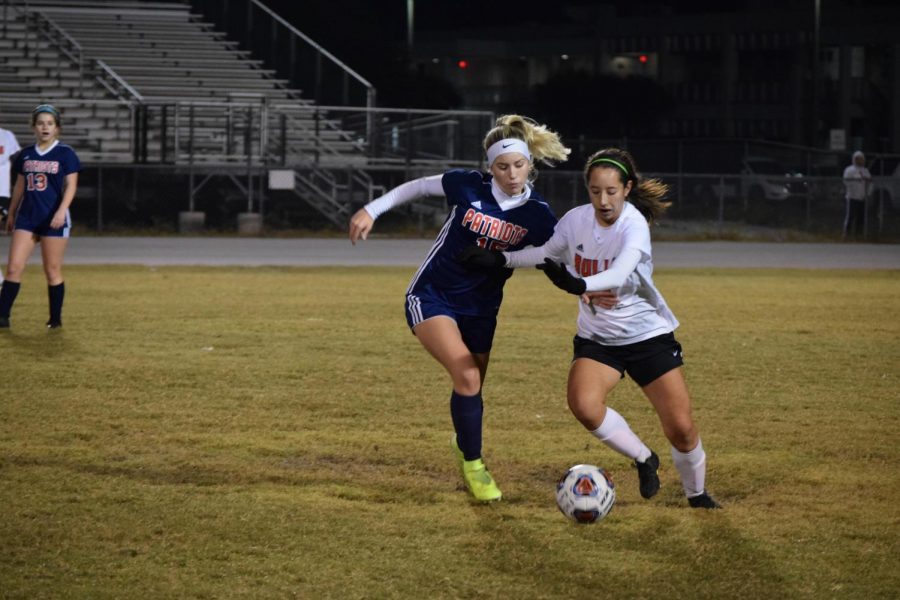 This past season, the Freedom girls' soccer team, captained by seniors Megan Lippus and Grace Alexandrow, advanced the regionals for the first time in eight years. In 16 games total, they won seven, lost eight, and tied for one. Major improvements were made among all 22 players throughout the season as they all were active during the games.
Alexandrow, one of the senior captains of this year's team, had her best year of soccer individually this season as the starting goalie. However, she also feels that her team had a strong season, especially after losing a strong defensive line from last year. "Our team managed to put the pieces together and rebuild our defense," she said. Alexandrow also noted that everybody on the team played respectfully and worked together in order to advance to regionals in her last year of high school soccer, making it a year remember.
In this season's long schedule of games, there were many hardships to pass through in order to advance to the games that they did. Camryn Bliss, 10, said, "This season was definitely a little hard, we had a lot of injuries and people travelling, and we had the hardest schedule in the county." Overcoming these obstacles was difficult, but the girls pushed through and advanced to Regionals to compete against Lake Wales, after playing Chamberlain and Lecanto.
Anna Gore, 10, who played the forward position in her games agreed that the team played well together and not only as individuals, although there were some tough times to work through. "We had our ups and downs in mentality, and if we were 100% focused, we would do even better," she said. Mentality is just as important as physicality when it comes to sports, and focusing on the competition at hand rather than in the future helps them do better next season and on.
"The group really came together and played amazing when we needed to," Bliss said.
About the Writer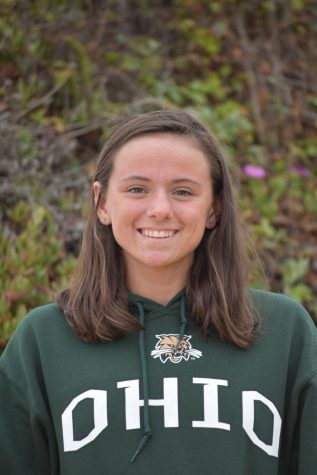 Michelle Morgan, Staff Writer
Michelle Morgan is a 16 year old junior, and it is her second year writing for newspaper. She is on the high school swim team in addition to her club team...