Fries forever changed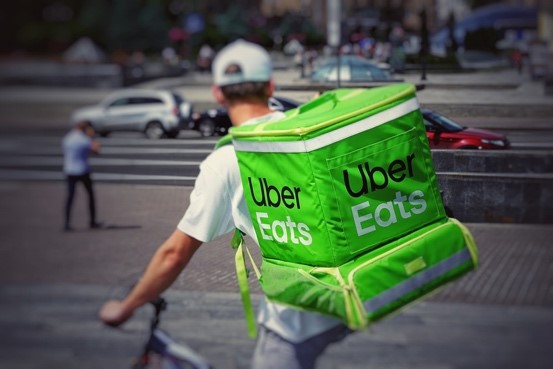 Imagine being able to enjoy the taste of freshly made food from the comfort of your own home, without having to cook anything. Sounds amazing? It's not just a random fantasy, but a rapidly growing industry.
Delivery services like Uber Eats and DoorDash will reach a global revenue of $200 billion by 2025[1], and the rise in these services requires longer lasting food.
While their accessibility may seem appealing, the fact that delivery separates consumers from the restaurant has become a problem. Instead of being able to eat a hamburger immediately from the drive through window, people have to wait for the delivery services' employees, who often split their time between multiple corporations and orders.
This disconnect creates a problem for fast food chains that initially seemed ironic –  food is not delivered fast enough and needs to be preserved longer.
Lamb Weston, a potato company, recognized this problem early on and is now the leading producer of its two latest solutions, Stealth and Crispy on Delivery.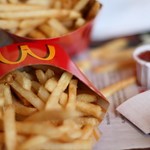 Stealth is a preservative that has been commonly used on fries for a while. In fact, Burger King's CEO announced that he was testing Stealth fries back in 2000, but these fries last only around 5 minutes. When asked the likelihood that a person had eaten a Stealth fry before, Deb Dihel, food scientist at Lamb Weston, responded, "I'm sure." When asked the same question, Hayley Scalabrin, 11, responded the exact same way.
Lamb Weston's latest and more powerful solution, Crispy on Delivery, was specifically designed in response to online delivery services. The coating works by trapping the water present at the center of the fry, because once it moves to the outside, the fries become soggy[2]. This revolutionary process keeps the water at bay for an astounding 45 minutes, meaning your fries will remain crispy for an entire car ride to Apollo Beach or a flight to Atlanta.
When asked if they would eat these chemical-filled fries, though, students were much less confident. Hannah Barrios, 11, says "I would feel much less comfortable eating these French fries" compared to the Stealth counterparts. It seems like a length of preservation any longer than the standard 5-10 minutes makes the fry much less appealing.
Whether these additives are convenient and harmless preservatives or unnecessary and dangerous chemicals is up for debate, but they will hit the market soon either way.
[1] shorturl.at/yQSU1
[2] https://www.npr.org/templates/transcript/transcript.php?storyId=772775254
About the Writer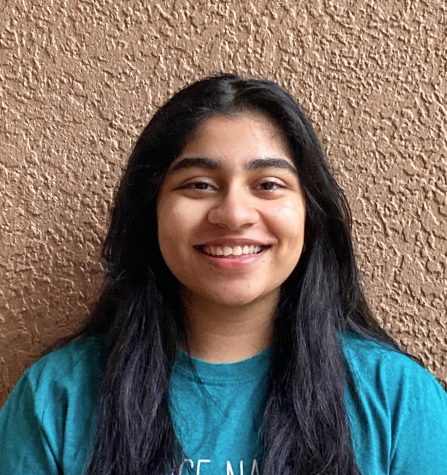 Alisha Bhatia, Staff Writer
Alisha Bhatia is a senior at Freedom High School. She was born and raised in Tampa and loves to run and paint in her free time. She tutors high school...