Top three fast food options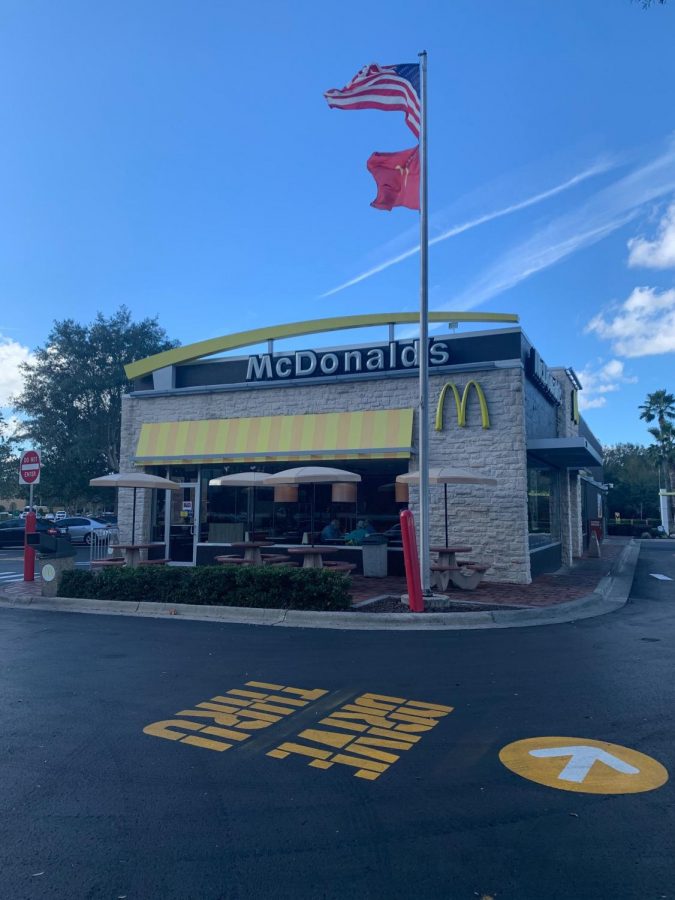 Fast food has been revolutionary. With around 16,000 McDonald's and 7,000 Burger Kings across the country, it's effortless to find somewhere to eat. In my opinion, McDonald's, Wendy's, and Sonic are the best.
The reason I like these fast food places is because of the quality of the food. Each place has its own unique flavor and style. Sonic is known for having quality food and good customer service. They serve different kinds of ice cream, and they have traditional festive foods.
McDonald's is known for not only their fries and burgers, deals, and is also known for being kid friendly. McDonald's has deals such as the 2 for 5$ and the 2 for 3$. These deals are well liked because they're cost effective.
Wendy's has a reputation of good fresh never frozen beef as they like to say, along with deals on their food. The 4 for 4$ deal is most popular at Wendy's because which is also cost effective and comes with a variety of food.
The accessibility of fast food is a key characteristic. Whether you're traveling or in need of food on the go, you can go to a drive-thru and order food that will be to you quicker than you could imagine. On nearly every highway exit there are multiple fast food locations listed, attracting many customers on the road.
As an employee of a fast-food franchise preparing food is most of the time a simple process. I've seen firsthand that fast food has epically improved. It has become more advanced as far as technology, and the equipment used to prepare food. Even the food packages and wrappings are different; they have different fonts, writings and designs now. This may draw more attention to customers.
Places like McDonald's and Chick-fil-a have locations that include a jungle gym for kids to play in when they finished eating. Fast Food restaurants have developed over the years and added color schemes, mottos, jungle gyms, and more, to attract more people.
All of these restaurants have a wide variety of foods to choose from. If you want cheap and quick McDonald's is the way to go. For a broader variety of food and a retro atmosphere, Sonic is a great option for fast food because they have a unique way of delivering your food, and they always meet the expectations of customers. There is a fast-food restaurant for nearly every mood and craving.
About the Writer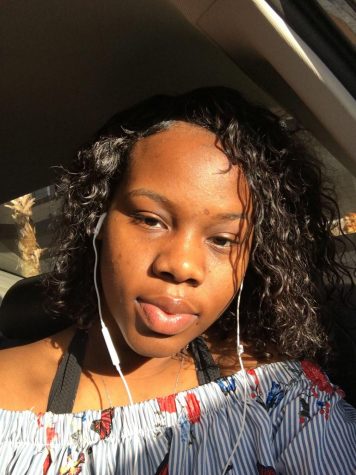 Michaela McGruder, Staff Writer
Michaela McGruder is a 16 year old junior from Atlanta, Georgia that loves to write .She plays volleyball,
basketball and she also is a part of three...