Bring on the Boba
Hang on for a minute...we're trying to find some more stories you might like.
  Boba is a Taiwanese beverage that has taken New Tampa by storm. Boba shops are opening up left and right, including Boba Cup, Boba House, Kaleisia, and Chewy Boba Company.  
   Boba itself is Tapioca Pearls which are boiled until soft and then mixed with honey for a sweet flavor. It's then poured into a milk tea or smoothie. Boba can be "exploding" or filled with juices that pop in your mouth when you bite down.  
   "I love BobaCup," says Graysen Panganiban, 11. "They have lots of good flavors and their decorations are always cute." 
   A lot of boba places are also focused on the ambiance. Some places have decorations, board games, and free wifi. They are ideal places for many to unwind and enjoy a snack.
   "Kaleisia is my favorite," says Sanaa Joachim, 11. "It's super cute and I love the Atmosphere." 
   The top two boba places definitely seem to be Kaleisia and BobaCup. Kalesisia is located on Fletcher, and BobaCup in University area.  
   Kaleisia is also known for its relaxing vibe, it even has a quiet space for people to do work without being disrupted.  
   "Kaleisia is good," says Gunnar Gierschke, 11. "They have good boba and a great atmosphere, as well as free wifi." 

About the Writer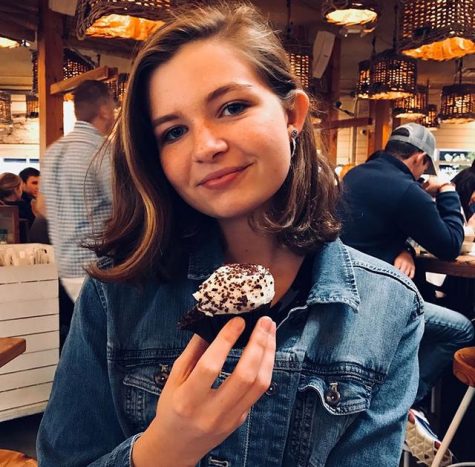 Josie Clark, Staff Writer
Josie Clark is a junior at Freedom High School. She is originally from Washington DC, but grew up in Tampa, Florida. She is captain of the Freedom varsity...