Freedom students, get out and vote!
Hang on for a minute...we're trying to find some more stories you might like.
"My vote doesn't matter" is a phrase I have heard too many times. The future of this country and state is too important to stand idle.
On November 6, 2018, one of the biggest election days in the history of the United States took place. This included votes on who would be the next governor of Florida, and who would represent Florida in the senate.
50,000 votes. That was the difference. In the senate race it was decided by under 50,000. The governor's race was won by just over 50,000 individual votes.
In the state of Florida, there is just over 13 million registered voters. Yet, less than 9 million voted.
To students at Freedom High School, you may not have been able to vote this time around, but in two years there is a presidential election. By then, many of you will be eligible, and I strongly encourage you to go out and vote.
Whether you're a Republican or Democrat, your vote matters. This country's government is for the people, by the people. Voting is a privilege that some countries don't have.
Before your 18th birthday, you can even pre-register. Come election time in 2020, I hope that your voice and your opinion head to the polls.

About the Writer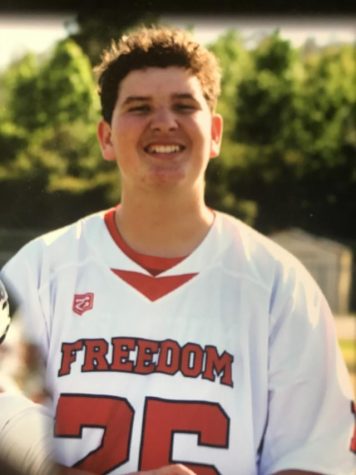 Lance Etelkozi, Staff Writer
Lance was born in San Ramon, CA, but moved to Tampa when he was one. His family all lives in Michigan and he is an avid fan of Detroit sports teams. Lance...