Queen Serena Shaheen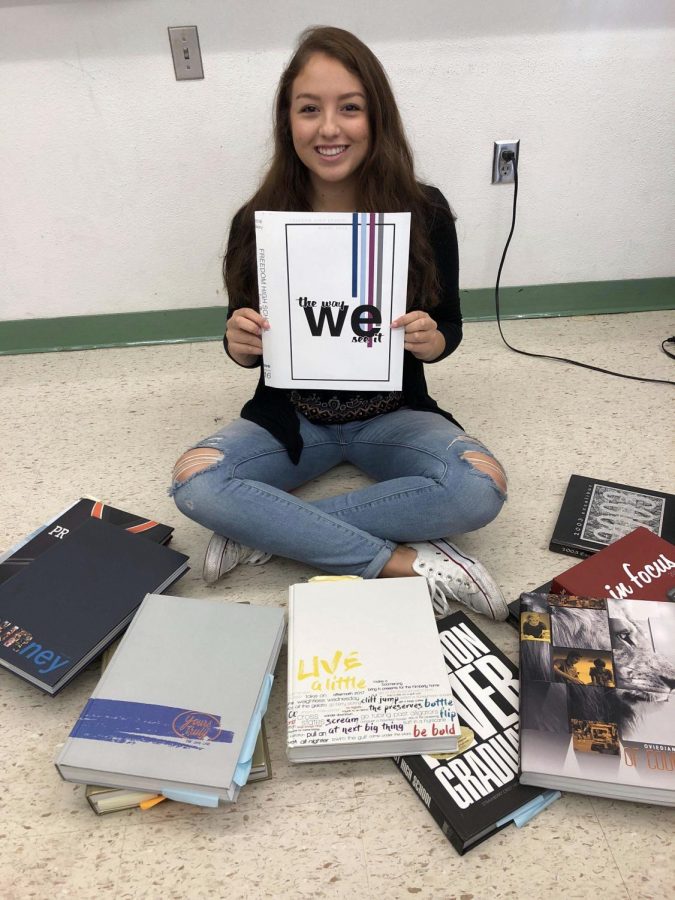 Have you ever wondered how the yearbook is made and how much work goes into it? Well, Serena Shaheen is the perfect girl to ask. Shaheen is a senior at Freedom High as well as the Editor in Chief of the yearbook staff. Being the editor of yearbook comes with many responsibilities which she is able to handle.
Serena Shaheen was born in Cape Coral, Florida, and then she and her family moved to Dubai when she was eight years old and lived there for a year. Shaheen then stayed in Jordan for six years. She returned to Florida for the start of her sophomore year.
During her travels, Shaheen learned a few new languages.
"I can speak Arabic fluently, but I can't speak French that well [anymore]," shared Shaheen.
Shaheen is also a very skilled yearbook nerd or YERD, because she is the editor in chief
"As Editor-in-Chief, I had to take on a lot and it was really stressful. I have to make quick decisions, assign the staff members to spreads, and later edit them. The rest of the staff has to create spreads, write stories, and take pictures," explained Shaheen.
Shaheen claimed, "There's a lot of hard work and deadlines to meet in yearbook but it's worth it in the end. The fact that we're making the school yearbook and we choose the content in it is crazy."
But even the boss has a boss.
"I think Mr. Sidwell is a great teacher and advisor for year book," remarked Shaheen. "He really lets the students make all the decisions for the book because he says, 'It's your book, not mine.' He also keeps the class entertained with his jokes and sarcasm."
"Of course there are always a few bumps in the road but so far, it's going pretty well. Everyone knows what they need to doing and they're doing it," noted the senior.
Shaheen could not be happier with how the book is turning out and she  is excited to view the final product. She says that this year's book is completely different from all the other books they have ever done, which is exactly what she and her team wanted.
Serena hopes everyone will buy a yearbook because it will show appreciation for all the hard work and dedication of her and the team.
"Why wouldn't you want a yearbook?" she reasoned.
Yearbooks are available from Sidwell in room 103.
About the Writer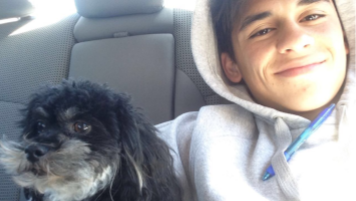 Evan Castro, Staff Writer
Evan Castro is a senior at Freedom High School. He loves to play and sing music whenever he can, whether it's live in front of a crowd or with a few...